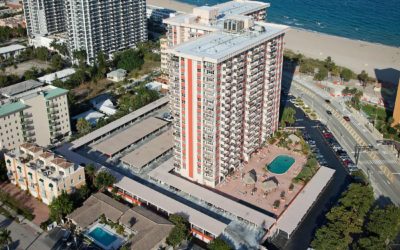 Concrete Restoration
Florida's Choice Contracting is a specialty contractor who uses the best available materials and methods to repair and restore a variety of concrete structures including high-rises, garages, elevated decks and expansion joint projects to name only a few. Our goal is to repair and replace defective or corroded concrete systems, and restore structural function and integrity to structures which have been compromised by time and the elements of the South Florida climate.
Concrete restoration
Commercial pool & deck restoration
High rise/commercial building painting & waterproofing
Balcony/catwalk slab replacement & repair
Stucco repair
Post tension cable repair
Deck restoration & waterproofing
Concrete spalling repair
Structural beam/column repair & replacement
Structural garage repair & waterproofing
Pool restoration
Epoxy injection
New construction management
New window & door installation
New glass & aluminium railing installation
General contracting services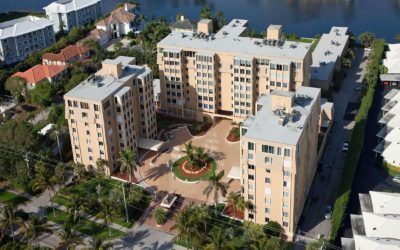 Painting & Waterproofing
Florida's Choice Contracting performs waterproofing and painting for commercial buildings to minimize water intrusion which can cause structural repairs. Our services include the replacement of all window sealants, crack repair and the repair of any delaminated stucco or spalling concrete.
Painting of high rise buildings
Electrostatic metal painting (railings, windows & doors)
Elastomeric waterproofing painting
Expansion joint replacement
Deck coating, vehicular & pedestrian (waterproofing)
Planters (waterproofing)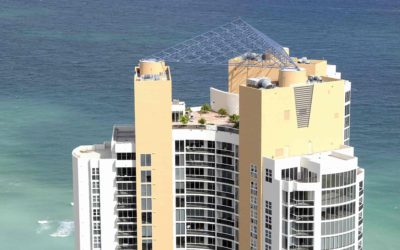 Committed to Excellence. Committed to Safety.
Safety is our number one concern for our employees and clients. All our project managers and superintendents strive to provide the safest possible environment for our crews and clients. Our crews are trained and compliant with OSHA requirements for safety and equipment operation.